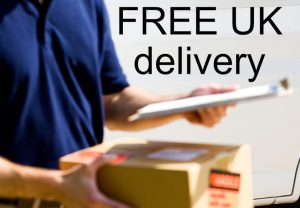 It is now possible to make secure online purchases from this website using a variety of debit or credit cards using Pay Pal.
Please, do not hesitate to contact me if you require any further information.
Prices for postage are:
Free Postage within UK
£12.50 per item for Europe
£17.50 per item for the USA and Asia.
Contact details:
Jonathan Latimer
Telephone:
International: (+44) 7508 452504
UK: 07508 452504
e-mail: enquiries@jonathanlatimerart.com
If you would like to see a more detailed enlargement of the particular image, or have any further question to assist your decision-making, please do not hesitate to get in touch.
ONCE A PURCHASE IS CONFIRMED, THE ITEM WILL BE MARKED AS SOLD